---
Kuenzel Law P.A. was founded as Diane V. Kuenzel, P.A. in 1991 by Diane V. Kuenzel, Esq. The mission of Kuenzel Law, P.A. is to offer a professional and welcoming atmosphere that achieves our clients' desired objectives.
About the Attorneys of Kuenzel Law, P.A.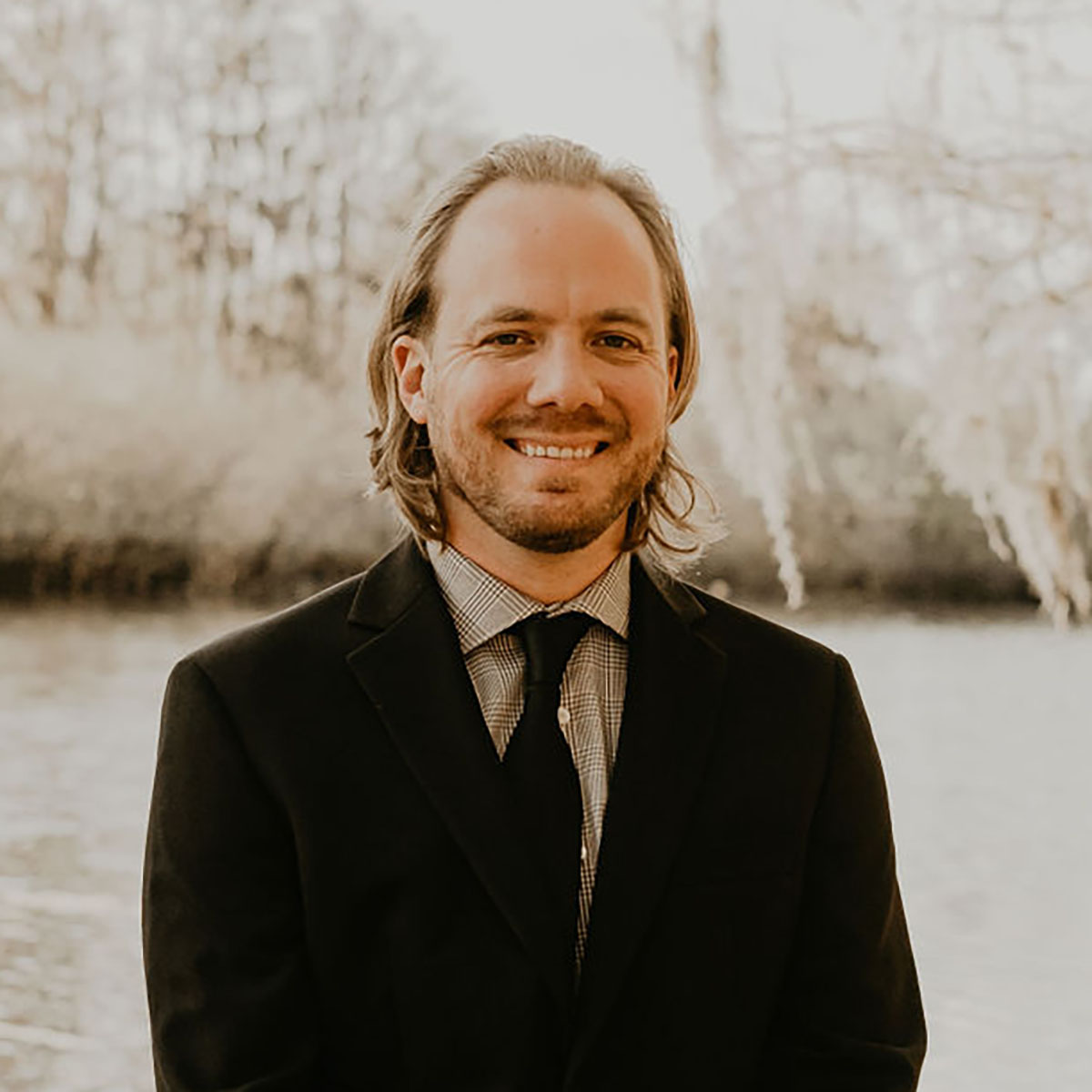 Calvin Kuenzel was born and raised in Land O' Lakes, Florida. He graduated from the University of Central Florida in 2011 with a Bachelor of Arts in Political Science and a Minor in History and Education. Calvin also attended Stetson University's College of Law and received his juris doctorate in 2013. Calvin is a managing partner of Kuenzel Law, P.A., and has advised many clients in areas of estate planning, probate, and real property. Outside of the office, Calvin enjoys spending time with his wife Erin, fishing and being outdoors, rooting for the Bucs, Rays, and Lighting, and listening to live music with friends.
Diane has 38 years of experience working as an attorney. She specializes in estate planning, real estate, and business law. Diane graduated magna cum laude the from University of Northern Illinois in 1966 with a Bachelor of Science in Education. She received a Master's Degree in Anthropology and Sociology from Governors State University in 1976. Prior to her legal career Diane was a foreign language teacher. Diane received her juris doctorate from Stetson University College of Law in 1983. Since then, Diane has helped countless clients solve their legal problems. Prior to starting Diane V. Kuenzel, P.A., Diane practiced in the area of civil litigation for a private firm in the New Port Richey. Diane also proudly served as Assistant Bar Counsel for The Florida Bar, handling disbarments, suspensions and other disciplinary proceedings regarding attorneys who violated the Professional Code of Conduct.
Diane enjoys taking an active role in her community. She has been an active member of the First United Methodist Church of Land O' Lakes for 23 years, serving in many leadership capacities and, presently, as Chair of the Leadership Board. Diane served on the Suncoast Harvest Food Bank Board for 19 years, including several years as President of Board. During her leisure time she enjoys a good book or a movie, spending time with her children and grandchildren, and sitting by the lake to watch a sunset.