Providing the  Tampa Bay area with clear and concise legal advice for over 30 years.
---
At Kuenzel Law, our team of experienced legal professionals is here to assist clients throughout the greater Tampa Bay area with various legal matters involving probate, estate planning, and real estate law.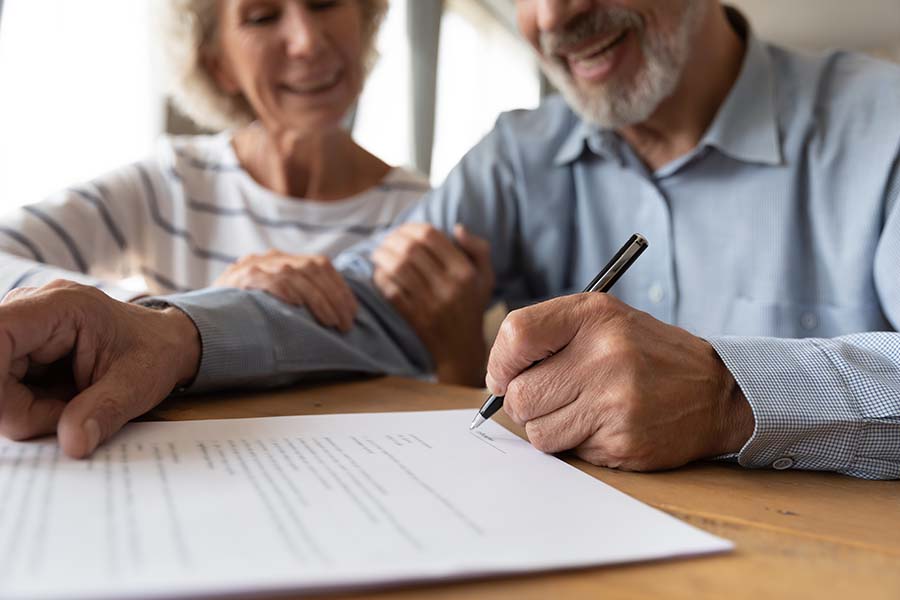 What happens to your property when you die? How will your beneficiaries receive the inheritances you have left for them? What is probate and how can it be avoided? Kuenzel Law has helped countless clients answer these questions and many others. Our attorneys can prepare an understandable estate plan tailored specifically for you. The first step begins with scheduling a consultation.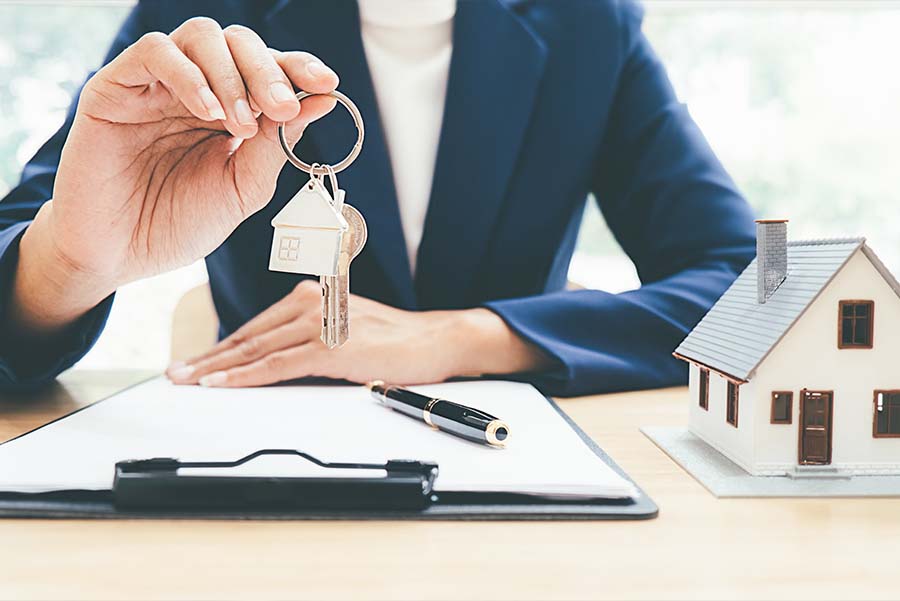 Real estate can be a valuable asset, but it can also be a liability. Whether you currently own property now or are planning to buy or sell, our attorneys can provide you with essential legal advice regarding your rights and obligations as a landowner. Our attorneys can also prepare deeds, leases, mortgages, and other legal documents related to interests in real estate.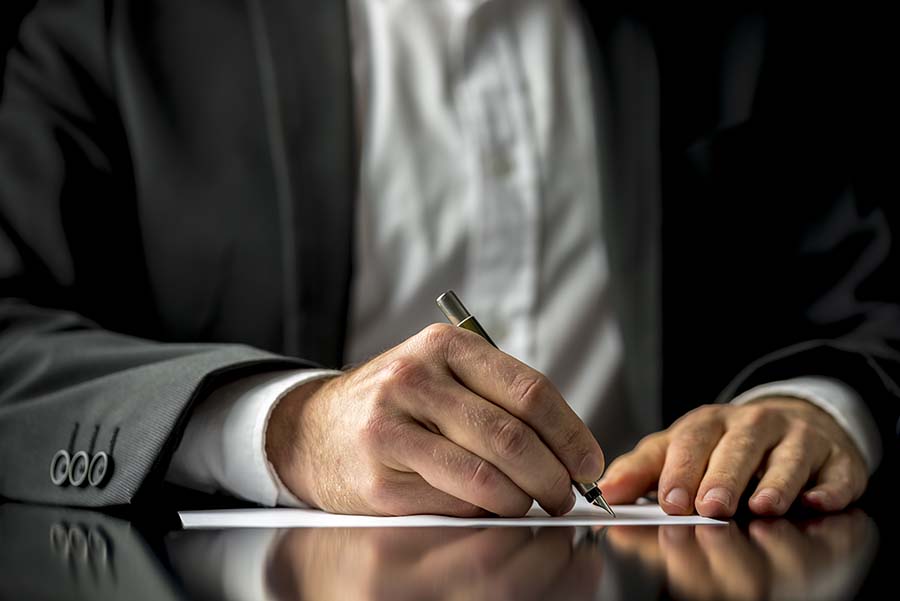 There are many legal considerations involved in starting, operating, or winding a business down. Our attorneys have the experience to ensure your business is created and operated correctly so that you are legally protected from potential liability.